In Partenon, we manufacture police uniforms with technical and high-quality materials. We create comfortable, breathable, and ergonomic garments which adapt to the officers' daily activities.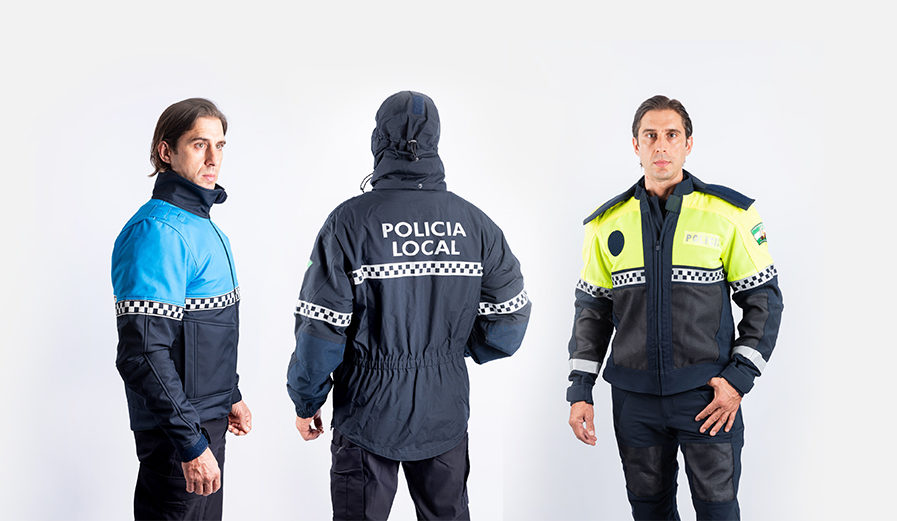 Experience
Partenon has been providing uniforms for the public safety forces since 1958, so it has more than 60 years of experience and a deep understanding of the sector.
In-house manufacturing
Fully in-house manufacturing processes, from design, fabric selection and cutting, to garment assembly.

Textile quality
Our uniform garments accomplish the highest quality standards. Each one of our garments stands out thanks to its high comfort and technicality.
After-sales service
We accompany our customers all along the purchasing process: advice, design, sizing, and delivery. In this way, we are present to solve any question that may emerge during and after the purchasing process.

Logistics
We offer all-around logistic solutions to our clients, from warehousing services to tailored deliveries.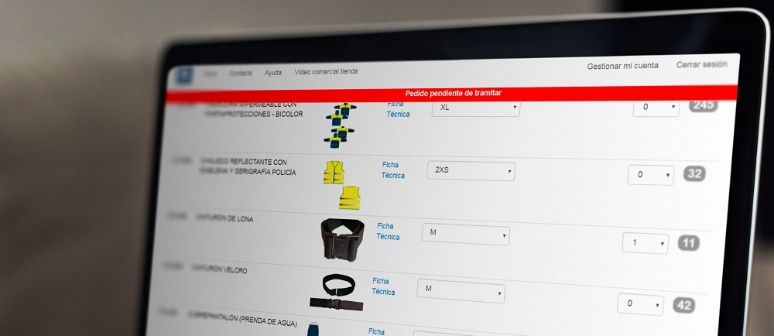 Points-based online platform for the client's uniform program management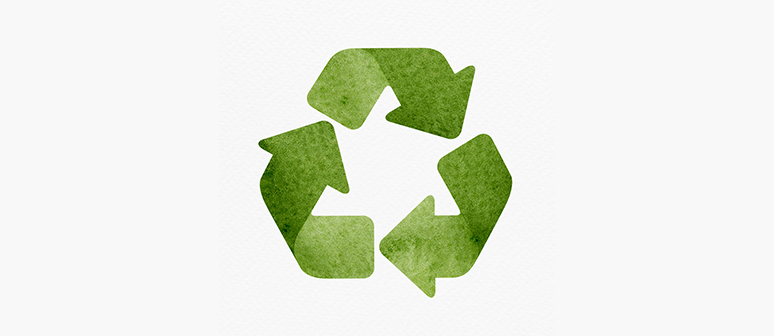 Partenon is directly involved in sustainability projects, e.g., development of renewable energies.
Download our catalogue for local police

If you have any doubts or need further information about any of our garments, do not hesitate to contact us. We will contact you as soon as possible.