Innovation
Continuous investments in new technologies. Optimisation of resources and garment management thanks to in-house software.
Know-how
Experienced and knowledgeable staff with a long track record in designing and manufacturing technical garments.
Adaptability
Personalised clothing depending on the specificities of the client as well as climate conditions.
Manufacturing
Fully in-house manufacturing processes, from design, fabric selection and cutting, to garment assembly.
Environmental commitment
Magallanes Renovables produces renewable energy from tidal currents.
We are forerunners in the integral supply of specialised, high-performance clothing
We manufacture technical uniforms for security forces. Our pioneering technologies help us to maintain the highest quality in our products, while adapting them to the needs of each client.
The design, development, and manufacturing of exclusive and technical garments, as well as our client-specific management services, make us sector leaders.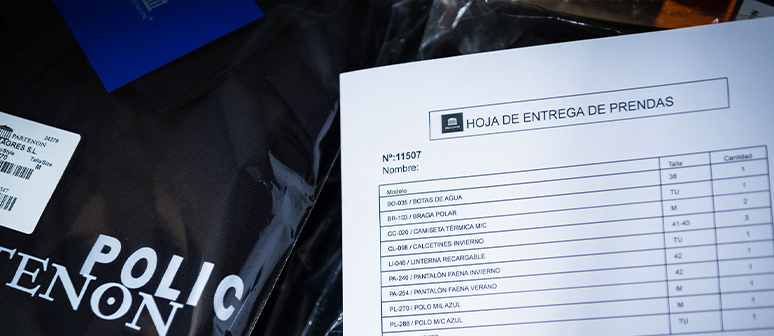 We provide personalised attention and delivery services complying with ISO 27001.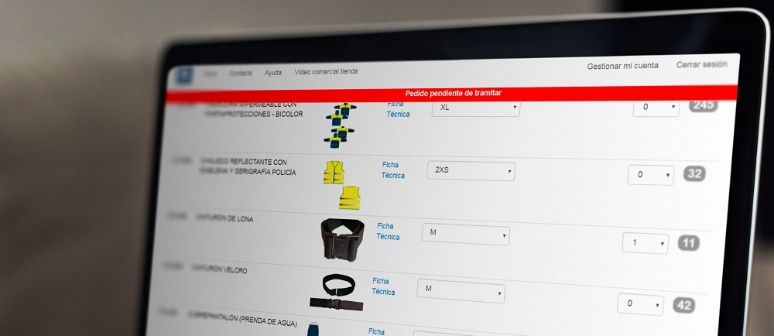 Points-based online platform helps to optimise expenses and uniform program management of the clients.

If you have any doubts or need further information about any of our garments, do not hesitate to contact us. We will contact you as soon as possible.